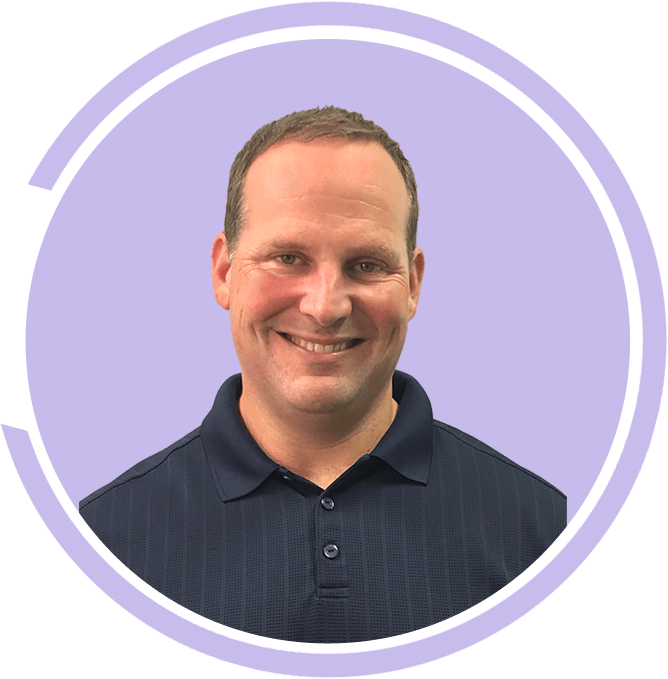 Personalized Care
With A Focus On Results
You'll meet with Dr. Logullo for a Complimentary, No Risk, No Obligation Consultation. He will listen to your history and discuss your individual concerns. All of your questions will be answered. Everything will be explained in advance.
With your consent, he can then proceed with a thorough evaluation to find and treat the root cause of your health concerns. Our goal is to help you get well faster and stay well longer.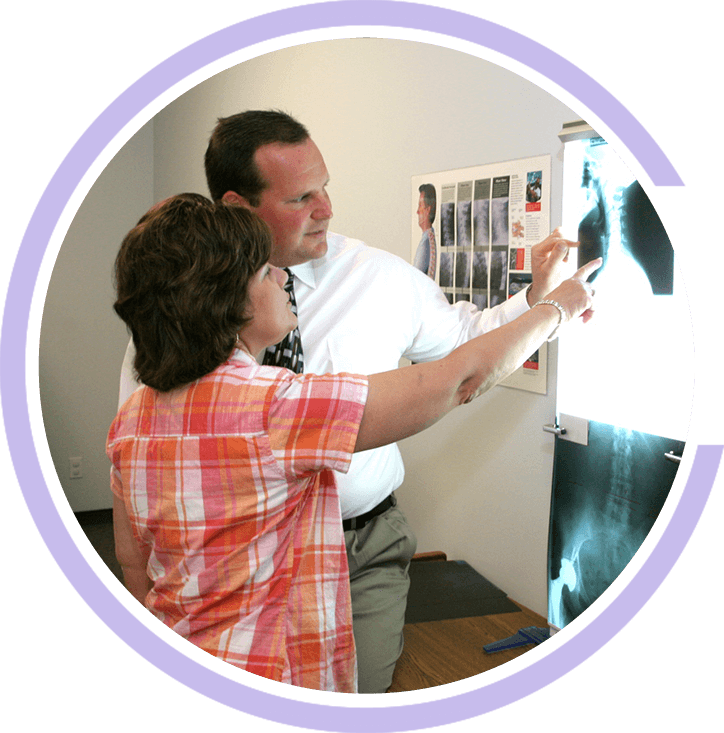 Treatments are
Tailored For You
Dr. Logullo uses a large variety of chiropractic techniques and services that are gentle, safe and effective. A combination of chiropractic adjustments, corrective exercises, nutritional advice and other time tested healing therapies are selected to meet your needs.
Dr. Logullo truly cares about his patients. He will work hard to help you. We want you to feel great again!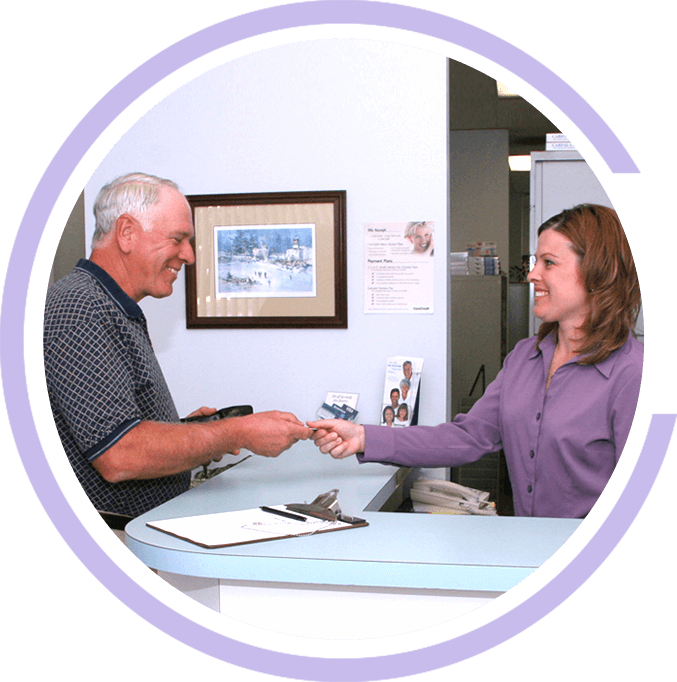 Always Greeted
With a Smile!
Our office has a relaxed and friendly atmosphere. We have a "no-wait" policy and will see you within a few minutes of your scheduled appointment. We value your time, it's as important as ours.
We make our care affordable with or without insurance. Easy payment options fit most budgets. All fees will be explained in advance. You will never be surprised by a bill that you didn't expect!