Meet Dr. Mark Logullo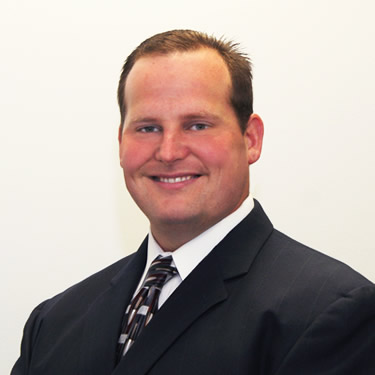 Dr. Logullo is a native to Delaware and has lived in Middletown for over thirty years. Early in life he developed a passion for health and fitness. In high school he wrestled and competed in all natural bodybuilding contests.
A horrible accident helped him find his calling!
When he was just 17 years old, Dr. Logullo was injured in a horrible car accident. His neck pain just wouldn't go away. He wasn't happy about taking medicine to mask the pain. Finally, a friend convinced him to try a chiropractor.
The Chiropractor did an exam, took x-rays and then adjusted his spine. The results amazed him! His pain was gone. It worked so well, he decided to go to school to become a Chiropractor.
He was accepted into the University of Delaware and completed the necessary undergraduate studies. Dr. Logullo went on to graduate with honors from Life Chiropractic College in Georgia.
Dr. Logullo has furthered his post graduate education earning:
Certification in Physiological Therapeutics from The National College of Chiropractic
Certified Chiropractic Sports Medicine Specialist from Texas Chiropractic College
Certification in Exercise Strength and Conditioning from Texas Chiropractic College
Certified Work Comp Injury provider by the State of Delaware
Treating the Community
Dr. Logullo returned home to Middletown and opened Logullo Chiropractic in 1999. He enjoys his family practice and has been honored to serve the community. He draws on his years of education and experience to help people recover from serious chronic pain when no one else could!
He has helped people recover from disc herniations, sciatica, migraine headaches, whiplash, carpal tunnel, shoulder injuries, chronic knee pain, neck and back pain and many other musculoskeletal injuries.
CHIROPRACTIC CARE »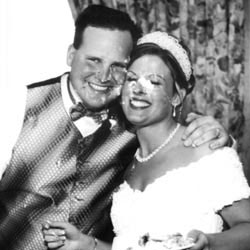 On a Personal Note
Dr. Logullo is married to his best friend Aimee. They have two beautiful sons Gavin and Grayson. Together they enjoy traveling, beach trips, fishing and just hanging out with friends. Dr. Logullo stays active with weight lifting, martial arts, yoga and chasing his two young kids around the soccer field.
If you are looking for a Chiropractor, Dr. Logullo would love to help you! He is happy to meet with all new patients for a complimentary consultation. Contact Logullo Chiropractic today to schedule your appointment.
---
Dr. Mark Logullo | (302) 378-5441