Chiropractic Care For Pregnancy and Pediatrics in Middletown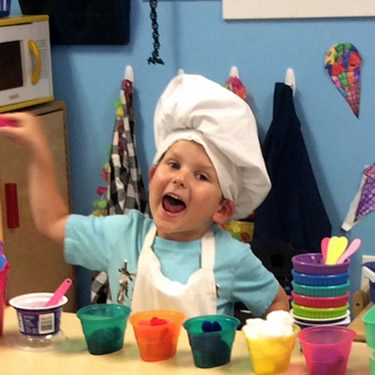 Dr. Mark Logullo is a chiropractor in Middletown. He has enjoyed a family practice helping moms and kids since 1999. Logullo Chiropractic has all of the ingredients needed for expecting mothers and children.
Expecting Mothers
A Chiropractor with the education, experience and tools to help expecting mom's feel better during pregnancy and after delivery. Carrying a baby is a beautiful thing but it can be tough on mom's body. We help the expecting mother to feel well naturally without medication.
Special tables designed for pregnancy care. Mom's to be love having the ability to lay in comfort during gentle Chiropractic Care.
Conservative gentle care with a focus on keeping the expecting mother comfortable and healthy all the way up to and after delivery.
Chiropractic for Kids
Dr. Logullo is a father of two sons and he knows how precious children are to parents.
Today we are seeing an alarming number of children with very bad posture, poor sleep and sports injuries. Frequent prolonged use of tablets/phones are contributing to "Text Neck" and poor posture. All year round sports can lead to overtraining and repetitive use injuries in young athletes. Long periods of sitting at school desks and heavy book bags can take a toll on young growing spines. And of course the obvious bumps falls and bruises that may occur along the way can cause injury.
Your Chiropractor in Middletown for Trusted Care Since 1999.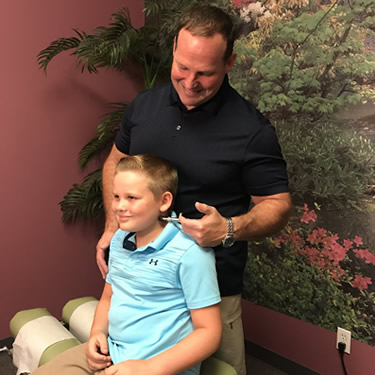 Dr. Logullo uses the most effective, safe and gentle techniques to care for children. Low force techniques with precision tools like the Activator are often used. Many techniques are also done by hand.
Kids tend to respond very well to Chiropractic Care. If problems with posture and movement aren't treated, they can become harder to correct as an adult. If you are an expectant mother or a family with young children, we are here to help.
Dr. Logullo is happy to meet with you for a Complimentary, No Risk, No Obligation Consultation. We would love the opportunity to help you. Schedule your first appointment here.
CONTACT US »
---
Pregnancy and Pediatric Chiropractor Middletown DE | (302) 378-5441